Just Love
Just Love is a band formed by Tim Hartnett & Amy Cooper. In our concerts and recording sessions we are joined by several dear and musically gifted friends. We write and play original songs. Our music is intended to open hearts and reach for greater awareness of our oneness with Spirit. We would love to share our poetry and harmony with you, through our CD's or through our concerts in Northern California.

Our Music
We play contemporary folk with a big heart and deep sense of spirituality. Our focus is on songs that celebrate love in all its forms, especially the sense of connection and belonging in the world. We answer the beauty of the world with what beauty we can reflect through our music, our lyrics, and our presence.

Upcoming Events
sitemap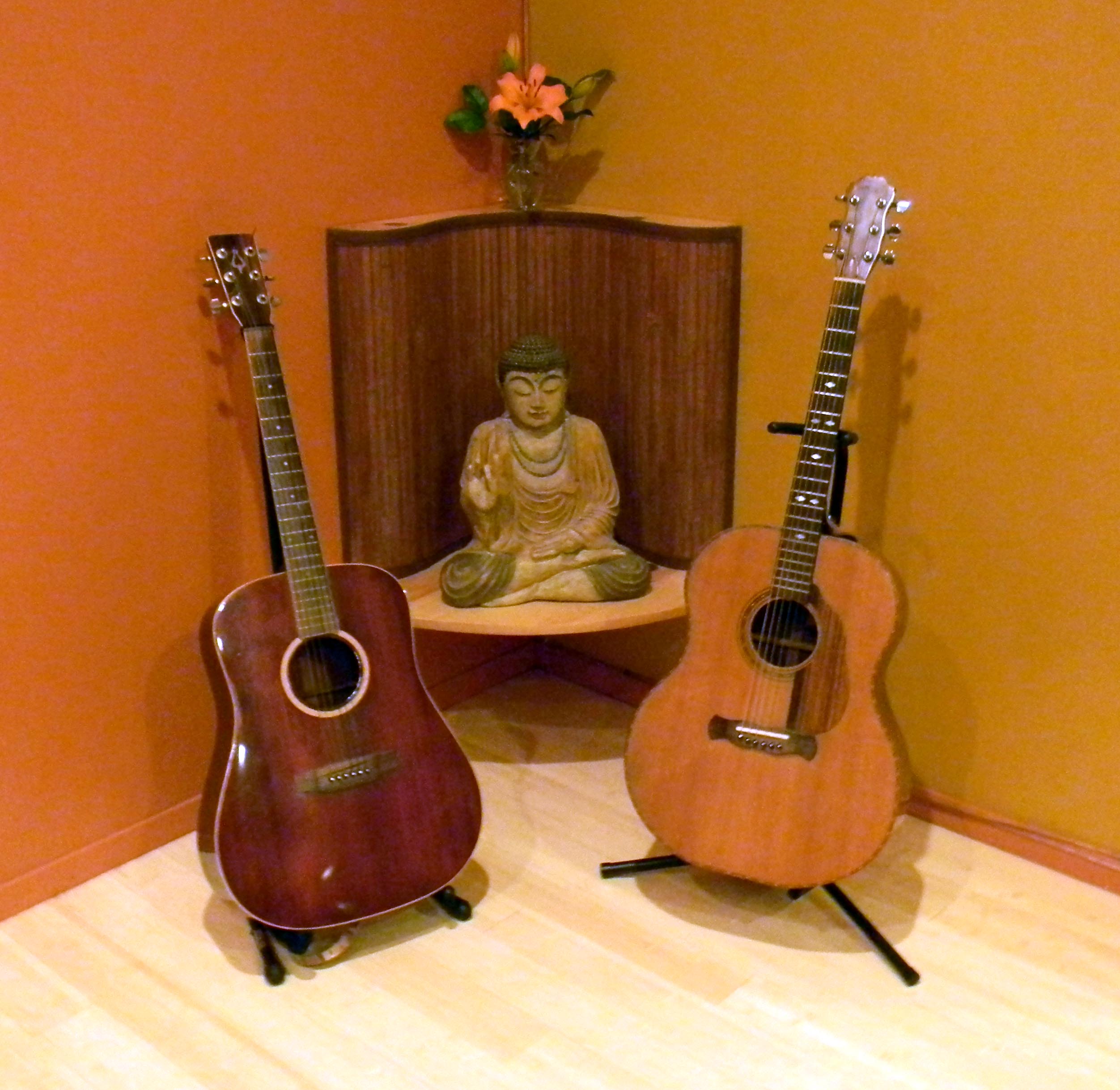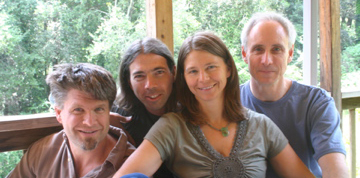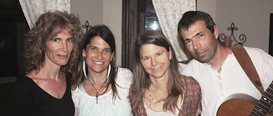 "These songs are SO powerful. They touched me deep, made me cry, made me feel, made my heart stay full of love. Every time I get in my car and play your CD, I feel my heart expand with your songs. I used "Only Love' as the background music for a slide show I made. It captures my feelings so well. I just want you to know how glad I am to have this CD."

"Yesterday i was in meditation and your music was playing in my mind, which inspired an epiphany-opening that was very important to me. Listening to you has been most heart-opening for me. i am most grateful."